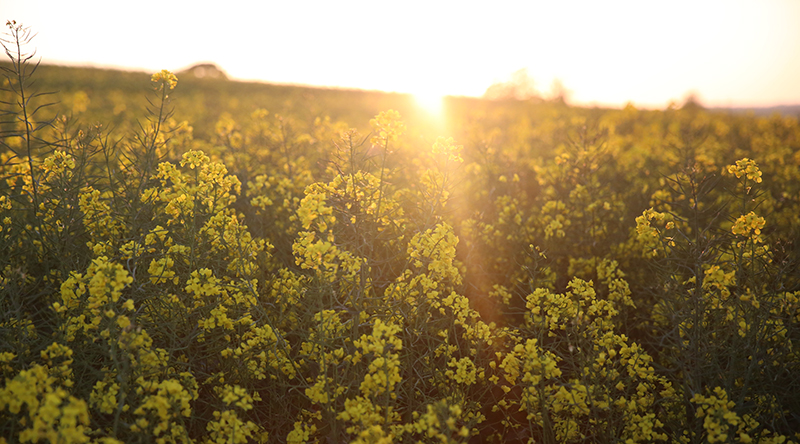 Spring Cleaning your Professional Space
24
Sep
2019
Tagged as
Posted by Evolve College News
Now that spring has officially sprung, let's blow the dust off a topic thats importance often gets overlooked – Spring cleaning.
Spring cleaning can be done in your home, in your professional workplace or even in your car. It is a cleaning out of the old – the unused, the overused, and rearranging to bring a fresh new flow to whatever space you're in.
Spring cleaning once a year or more to your professional space will benefit both you and your clients. As a massage therapist, spring cleaning is an additional hygiene precaution that can ensure that even those hard to reach areas get refreshed and cleaned. This prevents mold and dirt buildup that can profoundly lessen the quality of your space (without you even noticing).
Below are our favourite spring cleaning tips we have collected for you and your treatment room – or any other space you want to bring new life to.
Have a plan
Before you begin a spring clean, plan what you want to do and what you will need. Spend some time in the room and have a look around – what does it need? Perhaps a splash of fresh paint on the walls, or some fresh new mats on the floor. Whatever you decide to do, plan it first so you don't end up with an incomplete room at the end of your clean.
If you have someone who can help you, then start by removing, removing and removing!
If it is one specific room you're cleaning, start by removing as much furniture as is possible out of the room. This will free up dust particles as well as give you access to some more difficult to reach places (such as underneath and behind larger items of furniture).
Deep clean the basic parts of the room first
Vaccuum and wash hard floors, shampoo any mats or carpeting, wipe down and disinfect window sills, skirting boards and any other hard surfaces in the room.
Go for the details
Throw out anything old, worn or unused. Inspect smaller items such as massage oil bottles and creams, ornaments, towels and face pillows and replace anything that has had its day. Avoid cluttering rooms with items that you simply do not need.
Polish up furniture
You may be surprised at the difference a well polished piece of furniture can make to a room.
Consider the space that you are in
Having a massage is a deeply relaxing and rejuvenating experience and it is important for the room to not interfere in any way with your clients. Therefore, keep smells clean and neutral and clutter to a minimum.
Set up your space so that you deeply enjoy being there!
It might seem obvious, but your professional space needs to be one that you enjoy being in. Therefore, set it up in a way that supports both you and your clients. Clean and comfortable furniture, neutral and relaxing colour schemes as well as a few decorations that you enjoy viewing can make all the difference.
Spring cleaning is well worth the time and effort, and has the potential to bring new life not just to how clients experience your treatment room, but to how you actually feel being in your professional space – supporting you to offer your clients a consistent quality every time they visit you for a treatment.