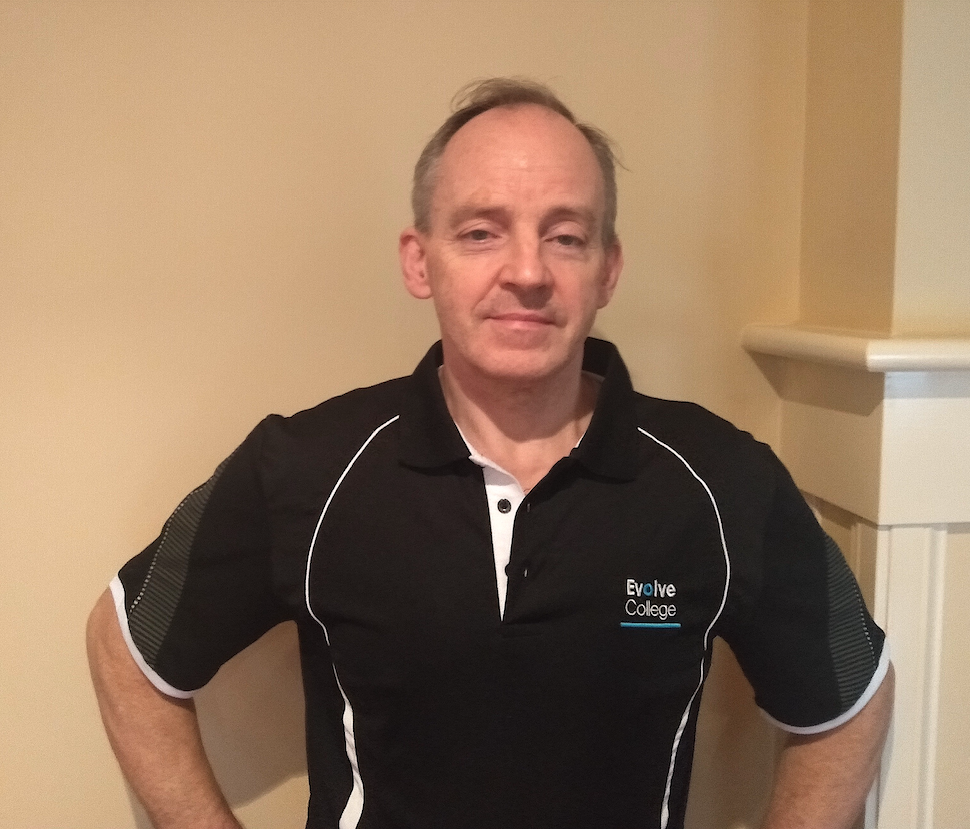 Gary Garside Graduate Story
15
Sep
2023
Tagged as
Posted by Administrator
Gary Gartside ~ Diploma of Remedial Massage Graduate
What first interested you in massage?
I found myself experiencing some pain in my feet due to plantar fasciitis and on doing research to treat it I found that remedial massage therapy is a very effective form of treatment. So with that having sparked my interest and having spent the last ten years in aged care, I followed my instincts and decided it was time for a career change and for me remedial massage therapy is a very good fit.
What was your experience at Evolve like?
On researching where to study I came across Evolve College of which was an amazing learning experience. They prepared me to be industry ready. The team at student support were very helpful and always available, However, I reserve my greatest praise for my trainer, her wealth of knowledge and skill were matched by her ability to impart that unto her students.
How have you found massage supports people?
I am working as a therapist at a floatation and massage centre as well as doing mobile massage for seniors. I absolutely love my work; I am very passionate about massage and love to see the enormous benefits people gain from my therapy.
What advice would you give to aspiring massage therapists?
I would pass on three tips to students at Evolve College while studying, practise, practise, practise. Good Luck!