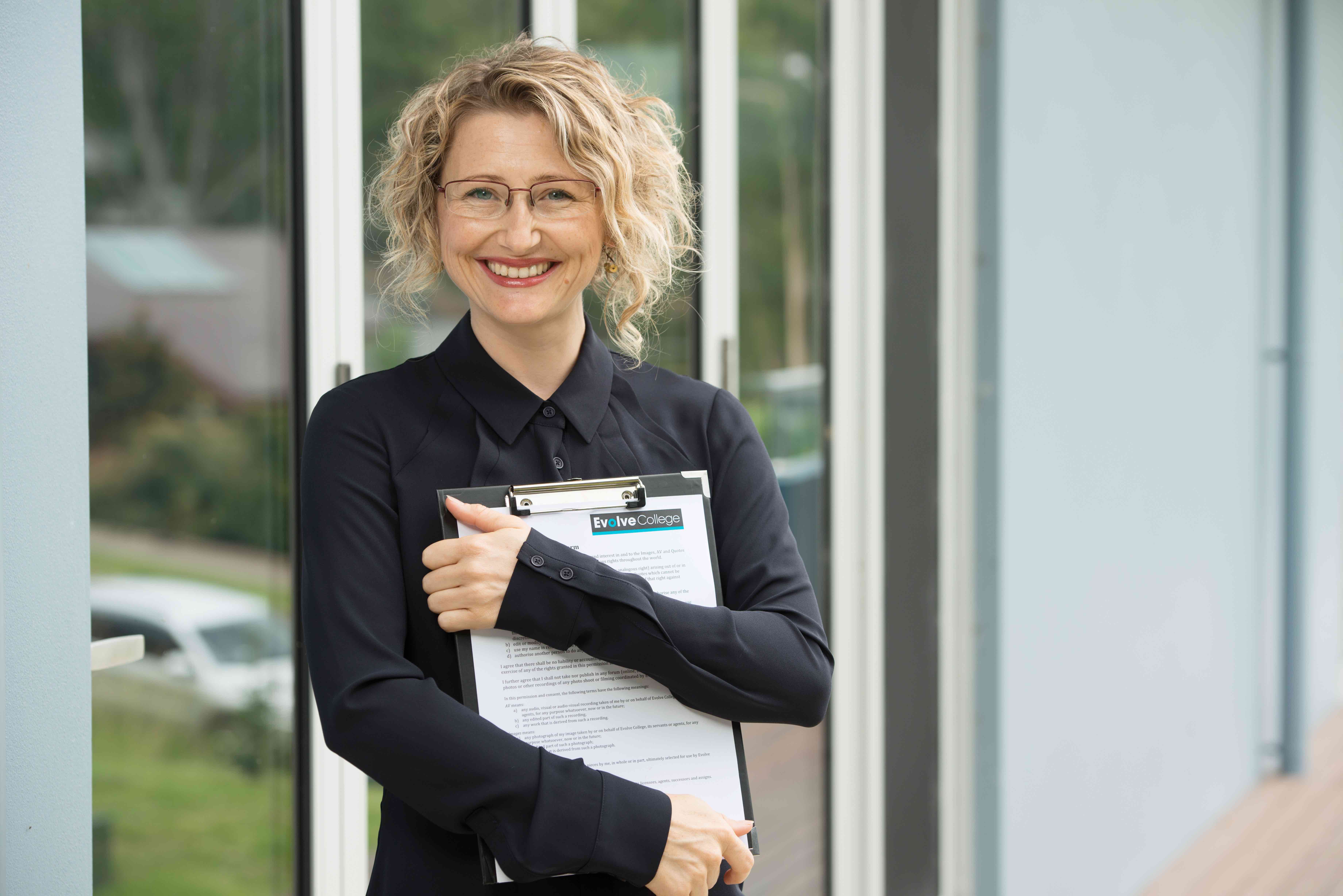 QUALIFICATION OFFERS
25
Feb
2018
Tagged as
Posted by Evolve College News
Evolve College often has specials on its industry qualifications. The careers team are able to tailor prices to suit specific needs. Please contact the careers team to find out the special offers that may apply to you.
Evolve College aims to deliver high quality education at a low price. To find out course pricing, please contact our careers team. The careers team will first determine if you are right for the course and if the course matches the goals you would like to achieve by studying.
Thank you for considering Evolve College and we look forward to being able to support you.
Call us on 1300 880 885 or click here to send an email for more details