Blys, NSW statewide
Blys Mobile Massage Therapists
Date Listed: 23/11/2023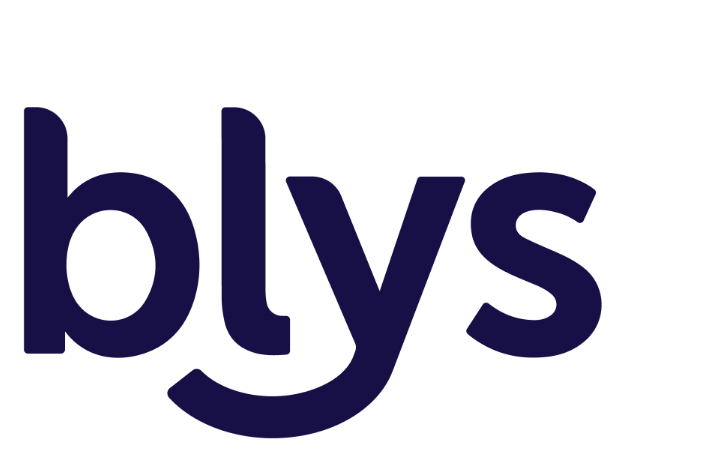 Join Blys, Australia's #1 platform for mobile massage, beauty and wellness professionals.
We're on the hunt for Mobile Massage Therapists to join our community of talented providers servicing our growing list of over 150,000 clients across Australia!
Chiro Health and Wellness, Fairfield Heights
Casual Massage Assistant
Date Listed: 20/11/2023

Chiro Health and Wellness is situated in Fairfield Heights. We focus our attention on the health care of our patients and providing preventative health care. We have a vacant position for a Casual Massage Assistant.
Massage2Motivate, Sydney and surrounds
Mobile Massage Therapists
Date Listed: 20/11/2023


We are seeking motivated and outstanding physical therapists to join our mobile massage team!
Haus Of Spin, Darlinghurst
Masseuse wanted :)
Date Listed: 06/11/2023

Looking for long term masseuse to rent out a room within our business
Muscle Medicine, Double Bay | Sydney CBD
Massage Therapists apply
Date Listed: 31/10/2023

Muscle Medicine continues to grow! If you are curious, compassionate and willing to continue your learning journey, we want to hear from you.