Next Level Wellness and Recovery Centre, New Norfolk
Remedial Massage Therapist
Date Listed: 30/11/2023

Brand new wellness and recovery business in the heart of the Derwent Valley is looking for qualified Remedial Therapists
Blys, Hobart and Launceston
Blys Mobile Massage Therapists
Date Listed: 23/11/2023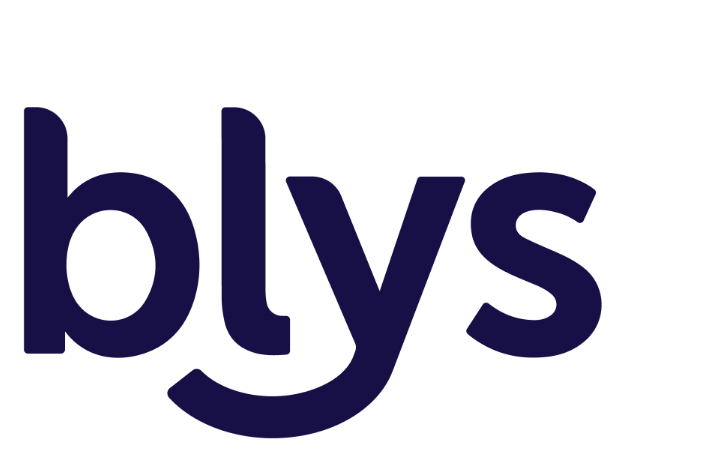 Join Blys, Australia's #1 platform for mobile massage, beauty and wellness professionals.
We're on the hunt for Mobile Massage Therapists to join our community of talented providers servicing our growing list of over 150,000 clients across Australia!
Massage2Motivate, Tasmania 3000
Mobile Massage Therapists
Date Listed: 20/11/2023


We are seeking motivated and outstanding physical therapists to join our mobile massage team!
Mobile Therapy Tasmania, Hobart
Mobile Massage Therapist
Date Listed: 19/10/2023

We are a Mobile Therapy Clinic whose ongoing mission is to ensure that quality healthcare and therapy is available to ALL, particularly to those in our community who cannot or prefer not to access it through conventional means
Remedial Therapy at Home, Devonport
Mobile Massage Therapist
Date Listed: 05/10/2023

Remedial Therapy at Home is a new and rapidly growing service available Tasmania wide and currently seeking for a passionate and qualified Remedial Massage Therapist in Devonport and Launceston area but also taking expressions of interest for Hobart region.