Cultivate Healing, BOWDEN
Remedial Massage Position
Date Listed: 24/11/2023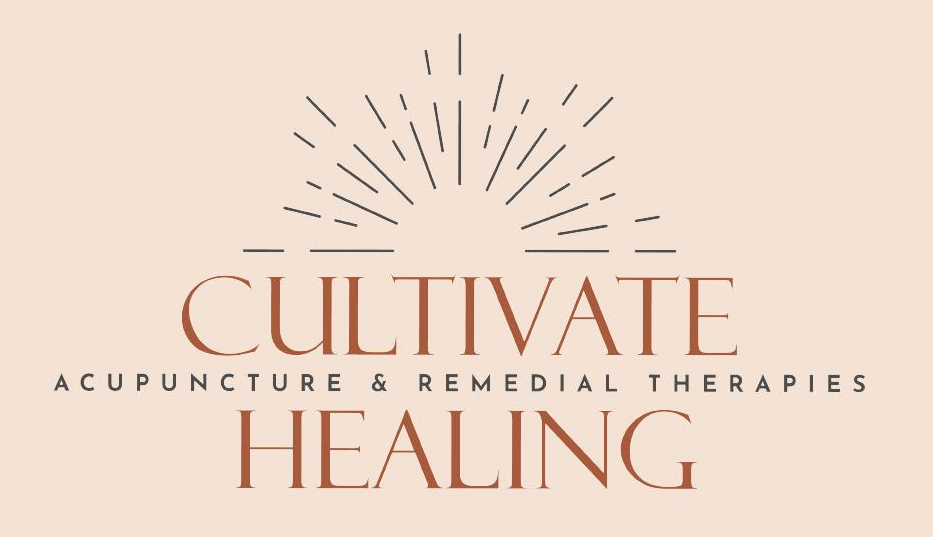 Flexible terms - sub contracted or rent space available
Blys, Canberra and surrounds 3000
Blys Mobile Massage Therapists
Date Listed: 23/11/2023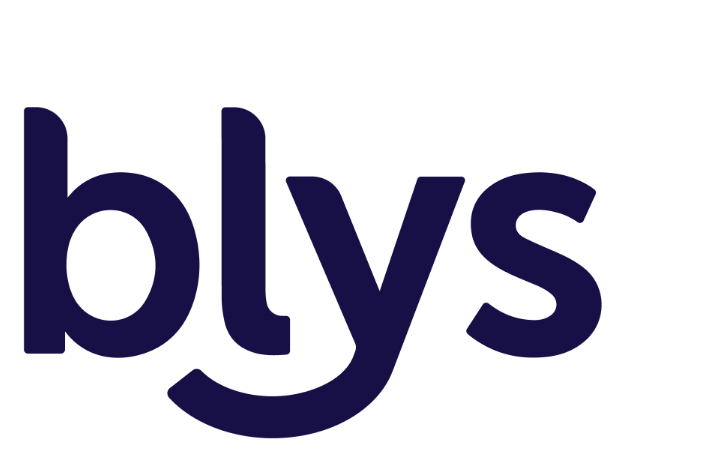 Join Blys, Australia's #1 platform for mobile massage, beauty and wellness professionals.
We're on the hunt for Mobile Massage Therapists to join our community of talented providers servicing our growing list of over 150,000 clients across Australia!
Massage2Motivate, Canberra and surrounds 3344
Mobile Massage Therapists
Date Listed: 20/11/2023


We are seeking motivated and outstanding physical therapists to join our mobile massage team!
Jindii, Acton
Beauty/Massage Enthusiasts Wanted!
Date Listed: 01/11/2023

Embark on a Rewarding Work Experience with Jindii Eco Spa and Reap the Benefits of Real Industry Exposure
Weston Creek Chiropractic Centre, Weston
Remedial Massage Therapist
Date Listed: 16/10/2023

Remedial massage therapist position