Blys, Darwin and surrounds
Blys Mobile Massage Therapists
Date Listed: 23/11/2023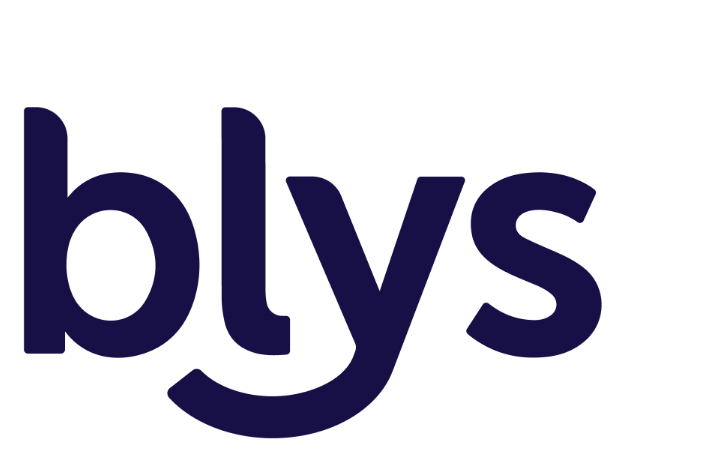 Join Blys, Australia's #1 platform for mobile massage, beauty and wellness professionals.
We're on the hunt for Mobile Massage Therapists to join our community of talented providers servicing our growing list of over 150,000 clients across Australia!
Massage2Motivate, Darwin and surrounds
Mobile Massage Therapists
Date Listed: 20/11/2023


We are seeking motivated and outstanding physical therapists to join our mobile massage team!
BeMyFreelancer, Australia Wide
Join Our Dynamic Freelance Massage Platform!
Date Listed: 11/07/2023

Are you a massage therapist? Sign-up for free today! We are a newly launched freelancing platform.
Blys, Darwin
Mobile Massage Therapists
Date Listed: 08/09/2022

We're looking for more talented massage therapists to join our community!