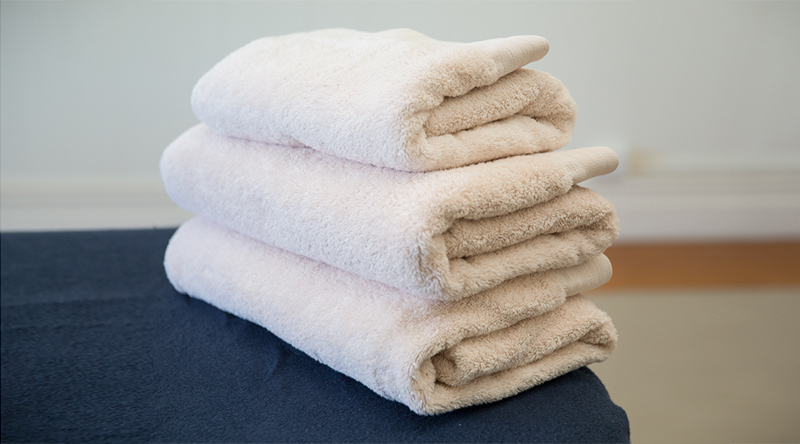 Planning for the Christmas Break – Keep Treating or Take Time Off?
19
Nov
2019
Tagged as
Posted by Evolve College News
As we rapidly approach December, no doubt many of us are considering whether or not we are going to be taking time off from work to go on holidays or have some time off to spend with the family. Typically, businesses around the country will close on Christmas day, Boxing day and New Year's Day – but this is not always the case. Some will choose to close for most of December, whilst others will remain open regardless of the public holidays. This of course will depend on the type of business as well the location, as certain businesses will greatly benefit from keeping their doors open during the holiday period.
As a massage therapist, it is important that when planning your Christmas holiday schedule to take into account your clientele, and whether or not Christmas will be a quiet period for you and your business, or an extremely busy period. Two examples to highlight the difference are a) A massage therapist working in a busy CBD, whose main clients are workers from the local area and b) A massage therapist working in a health spa in a popular holiday location. Our first example will find that the busier periods will be during the year when their clientele are going about their normal working weeks, whereas in our second example, Christmas holidays and times where tourists are brought to the area will be considered as peak times.
If you find yourself relating to the first example, then scheduling time off during December and/or January may be effective if your clientele are all going away on holidays. If this is the case, it is still important to make sure that your clients know in advance that you will be taking time off and not offering your services. Letting them know in person, or hanging a flyer in your waiting area advising clients of closing periods is respectful and appropriate.
If you're currently working in a scenario more similar to example B, where the Christmas holidays will mean more clientele, then you need to decide whether it is wise for you to take time off. Opening your doors in peak periods not only means more clientele, but also the opportunity to meet new people and expand your business. It may be wiser in this case to schedule your holidays on either side of the Christmas period, once tourism levels in your area have dropped off, or during the winter periods when it is quieter. Whichever you decide, make sure you let your clients know. Many people may simply assume that everyone will be away and or/closed during the holiday season, so it may be a nice surprise for your clients when you let them know that you will still be treating as per normal.
Planning in advance, finding out whether or not there will be more people flooding your location during the Christmas period and speaking to your regular clients about whether they will be around and still wishing to schedule sessions with you are all important steps to take to maximise your business and reach.