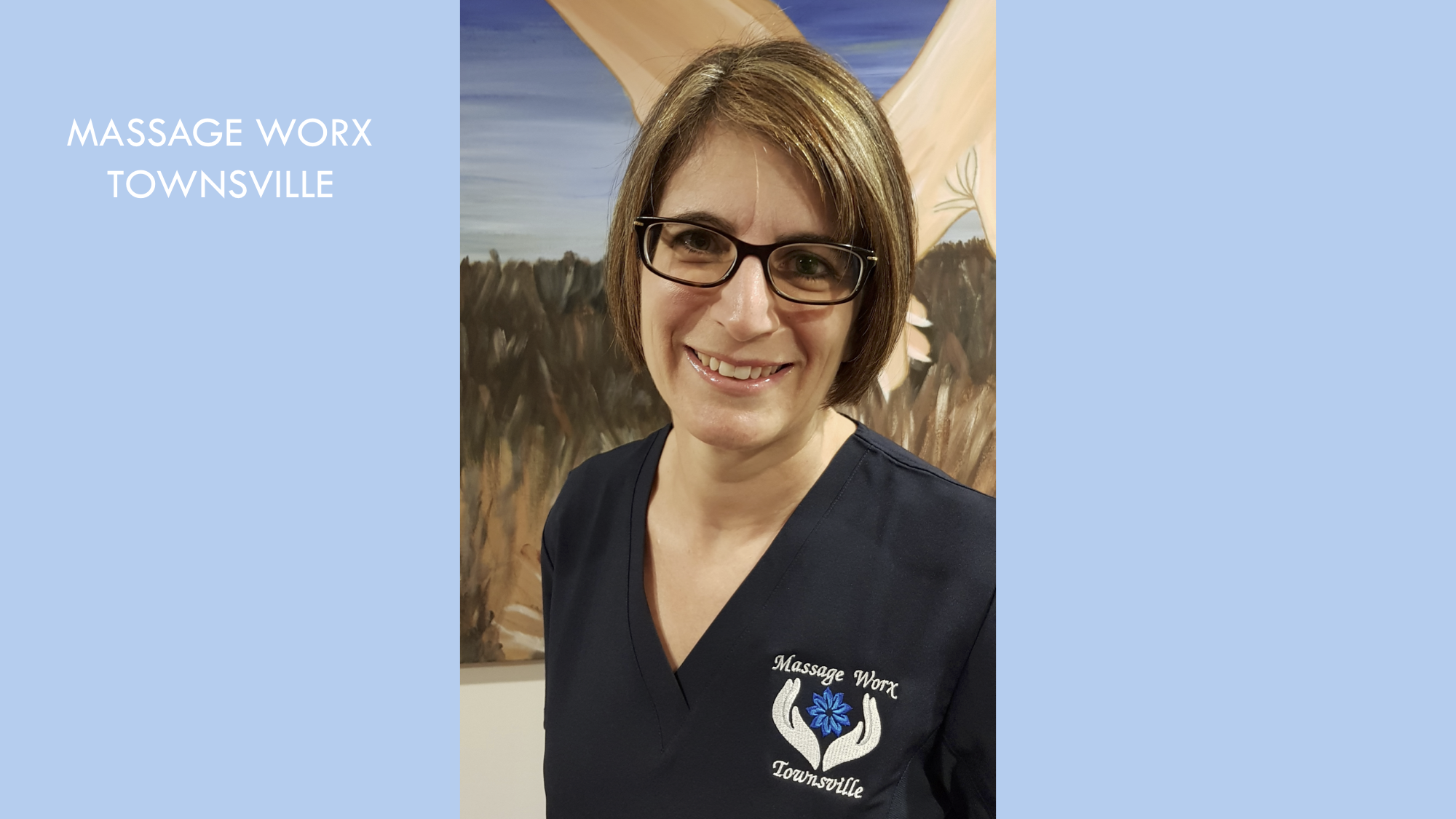 Joanna Cotterall - Graduate Story
12
Jul
2019
Tagged as
Posted by Administrator
Joanna Cotterall is a 2017 Evolve College graduate who is experiencing great success in the massage industry since graduating - her story is very inspiring if you are thinking about a career in massage.
I began my journey with Evolve College in July 2016 after researching online a massage therapy school which complied with the current Private Health Insurance and Government Requirements for my region. Evolve College stood out to me as a professionally operated organisation, customer service was friendly upon first contact and all information was provided to me as requested. The college has always been informative and supportive of any changes throughout my studies.
The course was well set out, clear and concise. I found the College staff extremely supportive, especially the trainer assigned to our region. You can certainly see that each of the staff had passion for their line of work and the industry as a whole. Assessments were thorough both online and practically.
Timetables were available well in advance and practical training sessions were operated to the schedule as provided. Evolve certainly helped me become ready for work upon completion of the course within the Massage Industry. The course structure covered everything from administration, running a small business, communication, massage techniques and most importantly treating people in a health care setting. I was industry ready when I received my Diploma Qualification.
It has now been two (2) years since I completed my training with Evolve College and receiving my Diploma Qualification. Upon completion I opened my own home-based clinic in Heatley Townsville, starting small. Within 6 months I grew from casual work to part-time work hours and being offered a position with an Osteopathic clinic two half days per week. 12 months into starting my own business I stopped working for the Osteo clinic going fulltime with my home-based practice. Now I am fully booked for 4-5 weeks in advance.
May 2019 I was also appointed as a Director for The Association of Massage Therapists Australia and am enjoying this role very much.
Evolve College gave me the basic skills to which I have expanded in order to cement myself within this industry. It has been a very exciting journey and I look forward to what lies ahead.