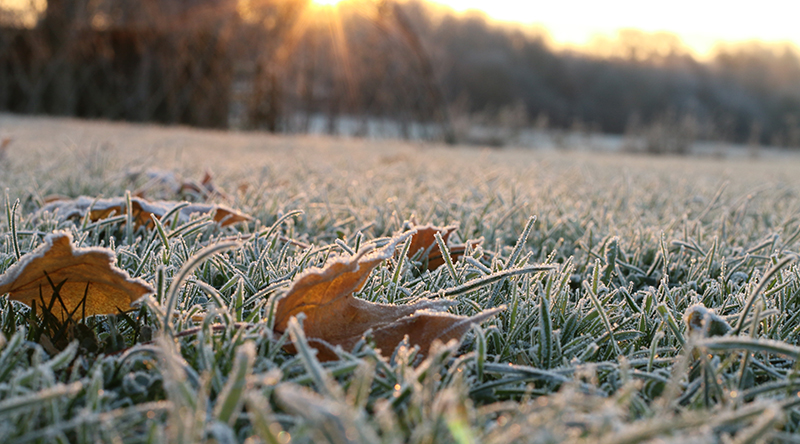 Massage Therapy and the Common Cold – What You Need to Know
20
May
2019
Tagged as
Posted by Evolve College News
Winter has found us yet again and brought its usual bouts of sniffles, body aches and tummy bugs. But aside from hot soup and our favourite flavoured lozenges, what about massage and the laws and regulations surrounding the treatment of clients? Can you treat a client who is suffering from the common cold? Or can you continue to treat if you yourself aren't feeling so great? Read on to prepare yourself for the colder winter months.
Can I treat a client who is sick?
There are no official laws and regulations surrounding the treatment of clients with the common cold. However, it is recommended that anyone in the acute stages of a virus should not be treated and, if symptoms persist they should see their doctor.
Why? There are a few reasons to consider:
Firstly, your client will most likely be contagious, which puts both you and any other clients using your facilities potentially at risk.
Secondly, your client's body is most likely working hard to fight off the infection, and it is best to leave it alone to focus on this very important task.
Lastly, while the idea of having a massage when you're feeling unwell might be appealing, the reality is that it might not be so enjoyable. Try and imagine being sniffily and congested with body aches and a fever lying face down on a massage table with minimal movement for a prolonged period of time… maybe not as comfortable as you originally imagined!
Therefore, if you have a client who is unwell, it is wise and responsible to encourage them to reschedule their booking. Be supportive and explain to them the reasons, highlighting that the benefits of massage therapy will be at their most effective when they are feeling better.
Evolve tip: Let your regular clients know that if they feel unwell this season that it is best not to have treatment and reschedule in advance (avoiding those difficult discussions when they turn up looking pale).
What if I am feeling unwell? Can I still treat?
Again, this is something to consider in terms of how both you and your client will benefit from this. When you are feeling unwell, you risk passing the infection on to your client. You are also not going to be treating at your best level.
As a massage therapist, it is important that each and every session is the best that it can be - any compromising on this could negatively affect the massage experience for your client. Additionally, put yourself in your client's shoes… it is difficult to hide when you are not feeling your best, and your client is not going to be keen on hopping on the table when their therapist looks like they need to have a lie down!
So, if you find yourself getting the winter sniffles, call your clients and reschedule, explaining that you are unwell and that you will see them as soon as you feel better. As disappointed as they might feel, they will appreciate that you are looking after both yourself and them.