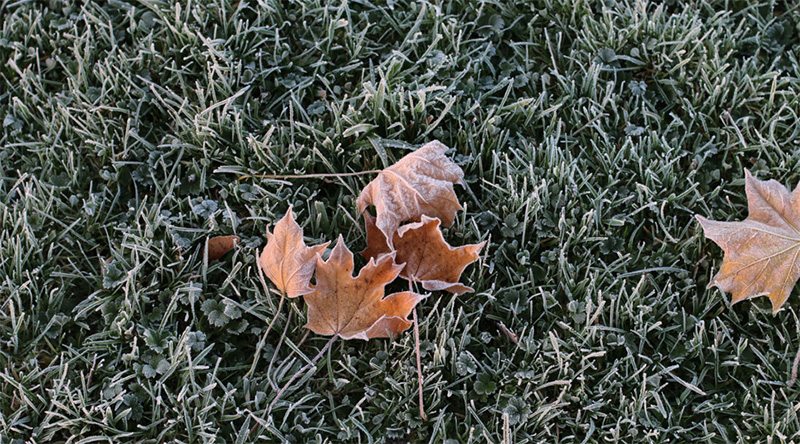 Benefits of Massage During Winter
16
Jul
2019
Tagged as
Posted by Evolve College News
As it is nearly the end of July, that means we are officially into the middle of winter.
Winter is an interesting time that divides many of us – Some people love the cold, the dark mornings, the frosty steering wheel first thing in the morning, while others yearn for the warmer months to return.
The interesting thing is that many people report feeling a decline in their health during the winter months. Although there is no definitive research on the topic, it has been suggested that this is due to a lack of time spent in the sun (where sun has been shown to improve mood), a decline in the amount of exercise one does in the colder months (not leaving your warm bed to do your daily run), a trend of consuming more food higher in calories (think hot fudge sundaes in front of the fire), the increased darkness, and the general discomfort of feeling cold all the time.
So, the question we here at Evolve College are asking is, how can massage therapy support in the colder months? The following is a list of the possible benefits of booking those extra massage sessions to get you through the winter time.
Massage makes you feel good – Who doesn't enjoy having a deeply relaxing massage? This can support you in combating those winter blues. If you are a therapist, keep in mind that your client may be feeling chilly when they come to see you. Heaters and warm towels can support their body to relax deeply on the table.
Massage can stimulate otherwise dormant muscles – If you have ditched your running shoes this winter, then massage therapy can give your muscles the much-needed wake up call. This can even make you feel more like exercising as a result of the increased vitality.
Massage softens your skin – Winter has a way of making our skin feel particularly dry. Oils used in a massage therapy session can soften and support hydration of the skin.
Enhances blood flow – Conditions such as arthritis, or any other general aches and pains can feel a lot worse during the cold of winter. Massage therapy enhances blood flow in the body which can support in alleviating stiffness and soreness.
So, this winter, why not treat yourself to a massage? And if you're a massage therapist, be sure to keep your session room warm and cosy!