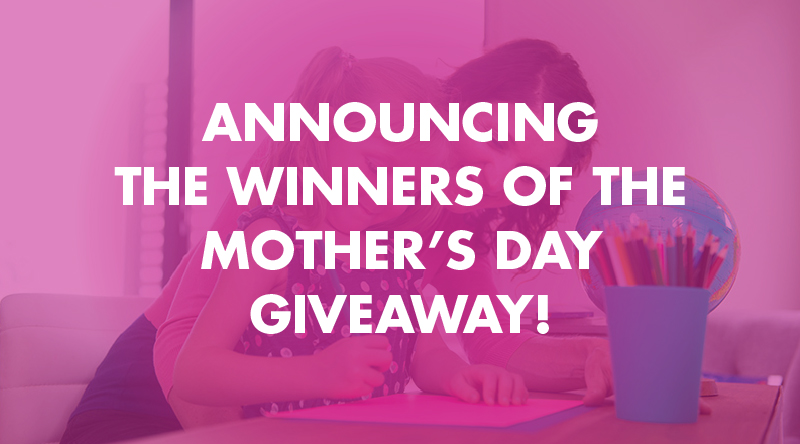 Mother's Day Giveaway Results
14
May
2019
Tagged as
Posted by Evolve College News
A special thank you to everyone who entered the Mother's Day Giveaway. We enjoyed reading the comments of appreciation for all the special mother's in your lives. We would love to be able to give everyone a prize but unfortunately we only have 3 Introductory Massage Course Vouchers to give away.
To show our authenticity, we thought it would be best to film the draw and post online.
Hope you enjoyed and congratulations to the winners!